➜

Research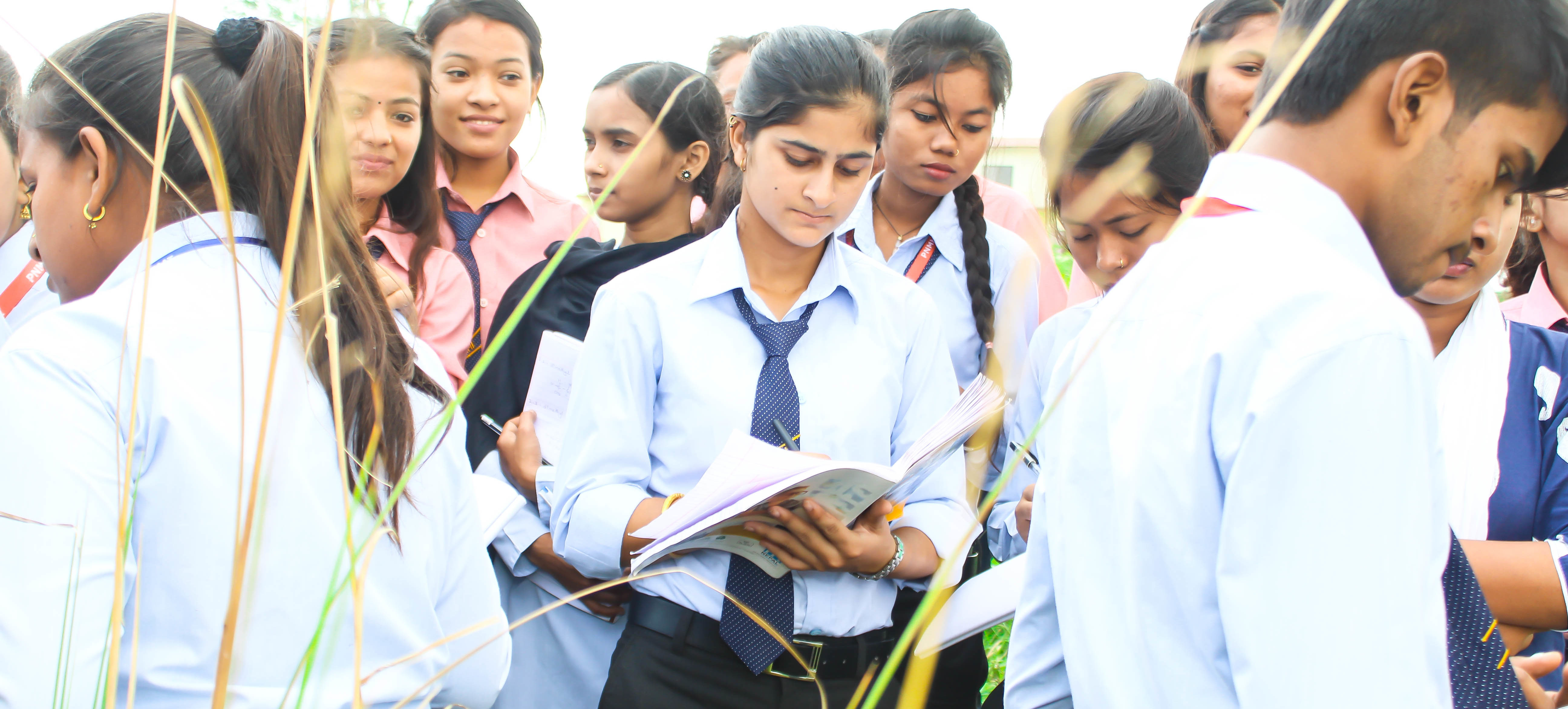 PNMF has created several research platforms in collaborations with our network of national and international scholars and institutions:
Sustainability, Global Health & Community Outreach, Ecological Monitoring Program and Citizen Science, Innovations & Sustainable Technologies. To facilitate these activities in research and collaborations, PNMF is developing two offices at its college: the Office of Research, Planning, and Development and the Office of Global Affairs and Community Outreach.
The two offices at the college – the Office of Research and Planning (ORP) and the Global Affairs and Community Outreach (GACO)– provide administrative support to facilitate many of the activities of the centers. The staff of these two offices provides a high level of service in identifying funding opportunities, developing project ideas into proposals, and submitting complete and competitive proposals.