➜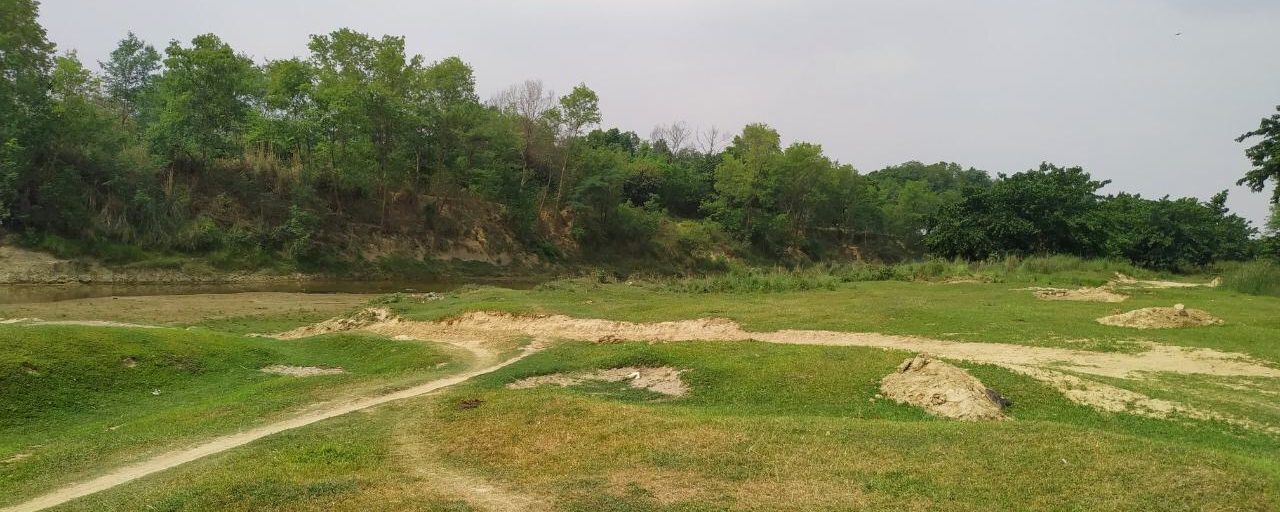 Rohini Urban Forests and Wildlife Habitat (RUFWH)
Rohini Urban Forests & Wildlife Habitat (RUFWH) is the first urban wildlife refuge in Province Five (Nepal), established with the purpose of promoting green space and to preserve and nurture native wildlife, riparian landscape, and biodiversity in an urban setting.
Located on the bank of the Rohini River and about 4 KM to the east of Siddharthanagar Municipality (Rupandehi District), this urban preserve constitutes two adjacent community forest patches located in two wards of the Rohini Urban Municipality. RUFWH hopes to be a model magnet conservation site for diverse eco-system, environmental education, wildlife viewing & birding events, nature hikes, environmentally friendly river recreation, and nature photography.
Preliminary assessments from the locals show the existence of twenty different species of birds, alligator, snakes, porcupines, and wide varieties of plants and trees. This urban refuge is the result of a three-way cooperative Memorandum of Understanding signed on 11th August 2019 by the five parties: Division Forest Office, Rohini Rural Municipality, Rohini Community Forest User Group, Gautam Buddha Community Forest User Group and Pratiman-Neema Memorial Foundation.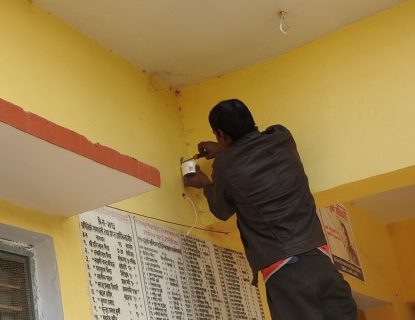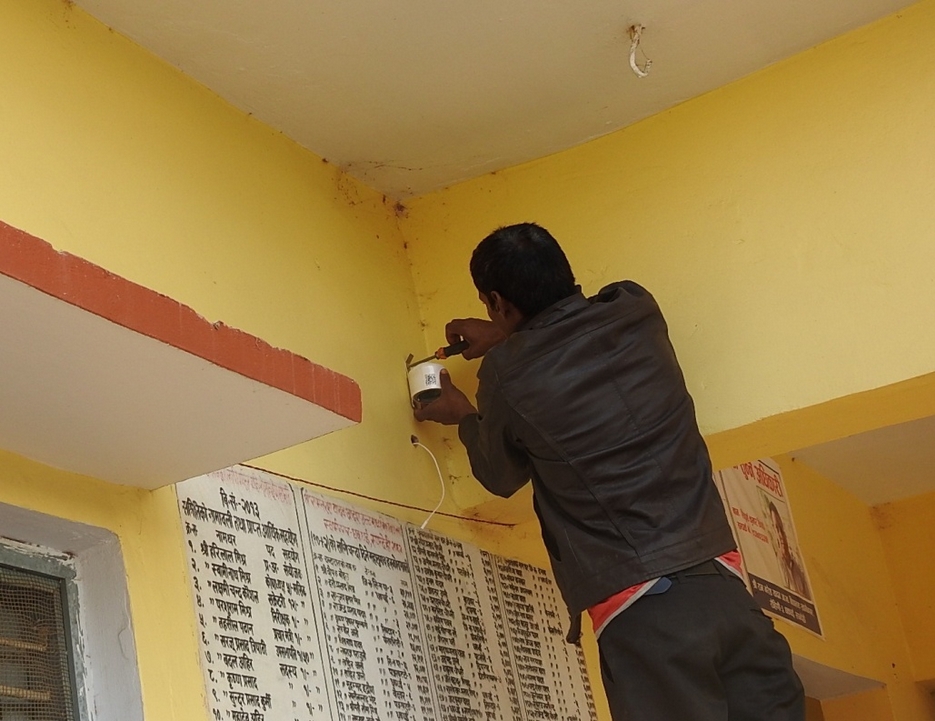 Air Pollution Monitoring in Rohini Urban Municipality
PNMF installed air quality sensors and collected primary data on pollution counts from Province number 5. The high pollution count was established in one spatial point in Rohini Urban Municipality, Rupandehi district, Province 5 ..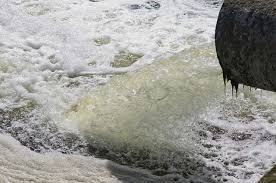 Wastewater Treatment
To keep the surrounding of the Rohini Nature Habitat environmentally clean, we propose to implement a community level domestic wastewater treatment plant. Domestic wastewater is water with added pollutants from the use of household activities such as bathing, cooking, defecating, showering, urinating, washing etc ..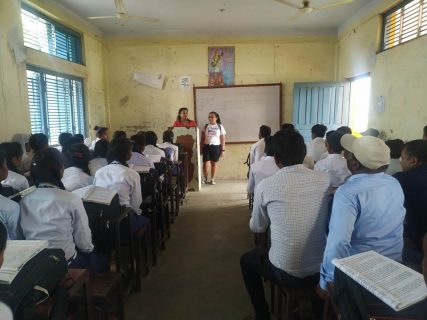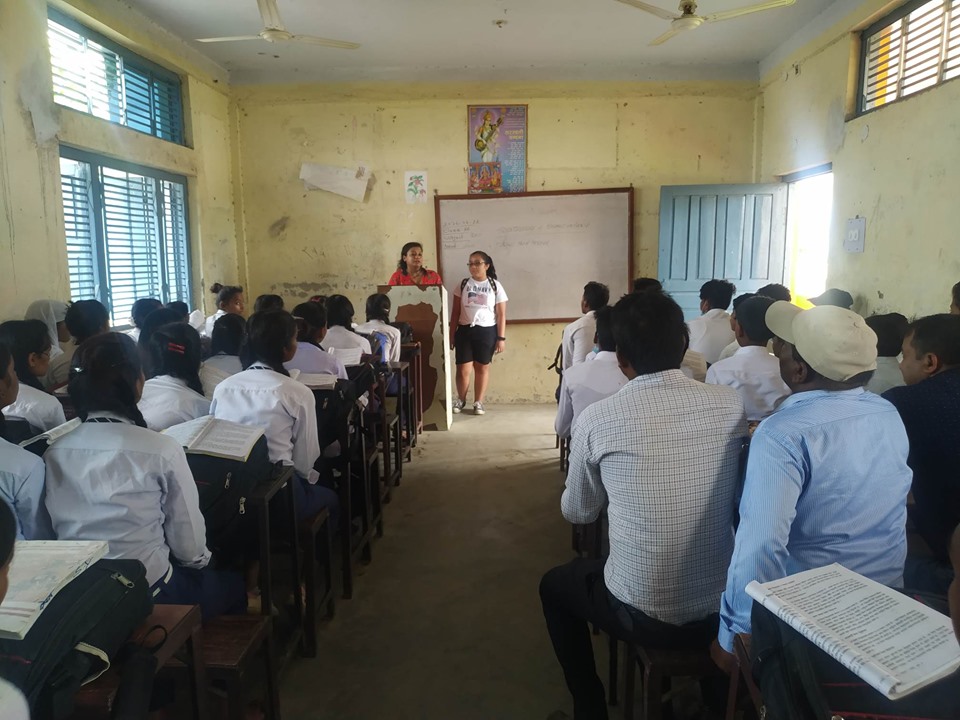 DEMP Citizen Science
PNMF has recently initiated to expand a successful pilot program of "DEMP" initiative in Rohini Urban Municipality as a part of the Rohini Urban Forests and Wildlife Habitat (RUFWH). This project is a collaboration ..